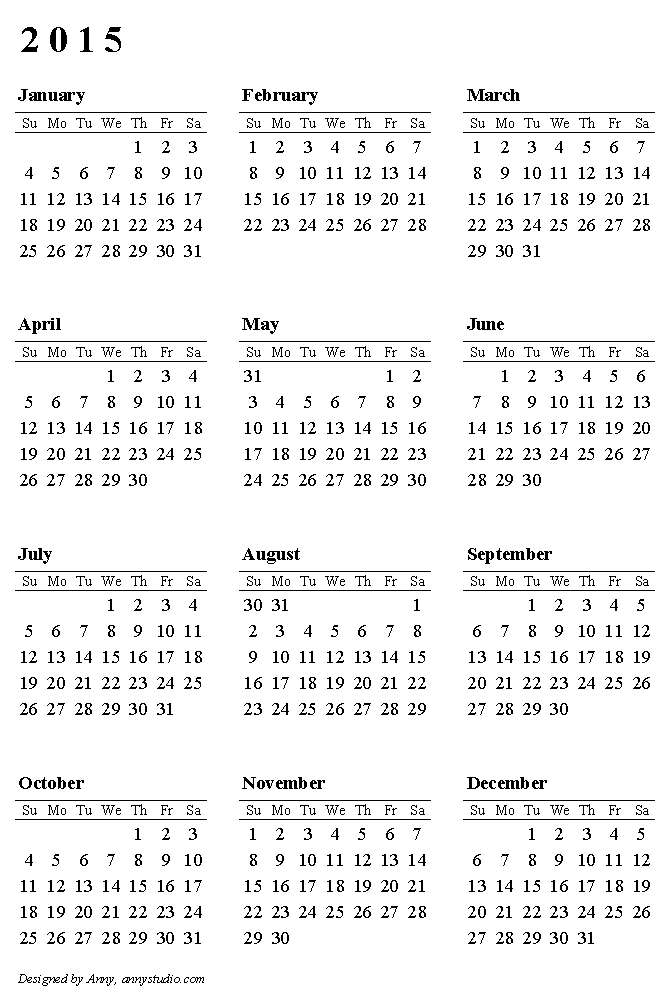 There are all kinds of anniversaries. I have developed an uncanny ability to remember the anniversaries of some of the most mundane things. For instance, it was three years ago today, that I started to work on a needlepoint project of a bird perched on a branch. Or it was eighteen years ago on March 9th that I started using Main Street Dry Cleaners. "Hey, don't you remember......" people will ask me. I am the repository of memories arcane and unimportant. Oddly, there are times I forget the specific date family members died, but I will remember the dates of the events circumscribing the loss. What kind of brain does that?
Thanksgivings and Christmases are a melange of memories. In early childhood, we shared them with my mother's sister and brother-in-law and their three children. My mother's youngest sister (12 years her junior) lived with my immediate family of four, and my grandmother was always there. (My grandfather, having died at age 47) didn't make it. My aunt and uncle on my father's side would entertain my paternal grandparents, her immediate family and us on alternate Thanksgivings. This was arranged so that we could share Christmases with my mother's birth family. It was an even exchange. My father, mother, sister, young aunt and I did not host Thanksgivings at home. My father's job prompted us to relocate every year or two. We were not ideal hosts for those special days. My mother's mother worked as a bookkeeper; her modest income and living arrangements would not allow her to entertain all of us, but she was ever-present for all holidays.
By high school, the timbre of Thanksgivings had changed. One was spent on Martha's Vineyard; it was when we discovered that our Campground Cottage that was supposedly a three-weather Cottage was nothing of the sort. The oven heat-o-lator and electric heaters made it just bearable. We always puffed fogs of breath when we spoke. The plumber turned off the water to protect the pipes from freezing just as we drove away. Thereafter, we had small holiday gatherings in Rumford, Rhode Island at my parents' home. Just the four of us, my mother, father, sister and I. By then, my resident aunt had married and moved away. Gradually, our gathering of four changed, too, because my sister would bring home college strays to join us. Then it was my turn.
I fell in love with an Islander. He became my housemate and we lived in Amherst, MA. The trek down to Providence on the Wednesday nights before Thanksgiving always included a massive gorging session at an Asian Restaurant in Monson or Palmer -- just before the Pike, because my mother NEVER had enough food. Finally, it dawned on my fiancé and me that we should IMPORT the meals. We brought with us most of the makings for Thanksgiving dinner, stopping at a grocer at 8:30p.m. on the night before Thanksgiving to buy one of the last turkeys in the store's cooler. We hi-jacked my mother's kitchen and took over making Thanksgiving dinners. We brought along my fiancé's younger brother (almost twelve years his junior) from his foster home so he could be with us. My sister and her beau contributed pies (which she repeatedly cautioned were not her thing and wine -- which she said was) and my mother seemed nothing but relieved.
One of my favorite Thanksgivings was set back here on the Island the first year after I graduated college. My best friend's grandmother, who was also our Vineyard next door neighbor (she sold us our house) offered us her winterized house to use because she planned to be in Florida. I can recall this because I wore the same brown, corduroy skirt suit I wore for my first job interview. There is, catalogued in a photo album in western Massachusetts, a group picture of my sister and her husband and me with my fiancé sitting on a sofa. My legs crossed gracefully at the ankles. I loved my hair cut. Such moments linger in the mind.
Within three years of graduating college, my husband and I began to invite family and unattached strays to join us on Thanksgiving. Whoever came, we served. It was how we did it.
Fast forward through twelve years of Thanksgivings. Sometimes my parents and sibling came, sometimes not. My brother-in-law was often there - a great boon since my husband and his brother cook surprisingly well together. We welcomed Russians, mechanics, and dentists. We served Asians and French countrymen and African musicians. We offered up meals to the near homeless and the very wealthy. Our table, sometimes tables, were an open feast because that was how we wanted it. We wanted our home to welcome all. We wanted our children to celebrate and be grateful for our prosperity - whatever that was, however we measured it, we had each other, and we were thankful.
One Thanksgiving, while the turkey roasted, I hiked up Mount Sugarloaf in Deerfield. Another, I hiked through a wildlife preserve where I saw something I have seen only one time in my life; the ponds and water ways were the consistency of jello. They had frozen into slush, a frosty freeze of nature's making.
When finally, we owned a home in Edgartown on Martha's Vineyard, Thanksgivings migrated back to the Island. Our first Thanksgiving here, we put the bird in to roast, and the ten pounds of potatoes on an infinitesimally low simmer. Then, our family of five, loaded up and drove from our home in Dodger's Hole in Edgartown out to Katama. My husband let the air out of the tires so we could drive down the beach in the jeep. Forty minutes later, we found ourselves in an unthinkable position.. The car was nosed toward the oncoming surf, but the tires were stuck in the sand. My husband, whose tenacity and car handling skills are epic, could not beat the clench of the sand and the onslaught of the sea. I was kvetching about the turkey needing basting and the potatoes boiling over, when I heard this loud whack, whack sound seeming to be growing closer. Suddenly, the humph, humph was too loud for us to talk. lt overrode the steady sound of the three to four foot seas growing ever closer to the jeep. Why were we playing chicken with the waves, anyway? Wasn't the outcome of such stupidity fixed? The house always wins.
The kids rolled down their windows and I stuck my head out mine. What we saw surpassed our expectations. A coast guard helicopter somehow communicated that they had a report of a stranded vehicle on South Beach. It was all the incentive my husband needed. He refused to suffer the indignation of a Coast Guard rescue. With a combination of foot work and body English, he wrestled us free. We stopped at the Shell Gas Station on the way home to reinflate the tires. I was the first one to rush into the house. Immediately, I knew something was seriously wrong. We had been gone for over two hours. We should have been greeted with the heady scent of a turkey simmering in its own juices, but instead, there was nothing. I opened the oven and saw a sad, pale, buttered turkey, not cooking. I lifted the potato pot lid and realized instantly that the pot was filled with cold water. We were out of gas. Apparently, the propane company did not deliver our gas on the automatic refill schedule. It never occurred to me to go outside to look at the meter before I started to cook. They made an emergency delivery (with a considerable surcharge, of course). We ate a very late meal on November 26, 1998.
It is always helpful to have access to a perpetual calendar so that you, too, can surprise and delight your friends with your crystalline memories of innocuous events!
http://vpcalendar.net/4_Columns/Calendar_2.html